Vienna Bots Meetup #2 Notes
Reference: https://www.facebook.com/events/1731638837090017/
Organized by
---
Level up your bot with Watson
by Sebastian Göttschkes (@Sgoettschkes)
Natural Language Processing by IBM.
---
A Success Story - Mica, the Hipster Cat Bot
by Barbara Ondrisek (@electrobabe)
Pronunciation: Mika
Began as a spin-off.
Also available on Skype.
UX is important.
---
Toni, the Euro 2016 Bot
by Klemens Zleptnig (@klemensz)
---
Microsoft Bot Framework and luis.ai
by Bernd Hirschmann (@berhir) and Harald Schaffernak
---
---
Pictures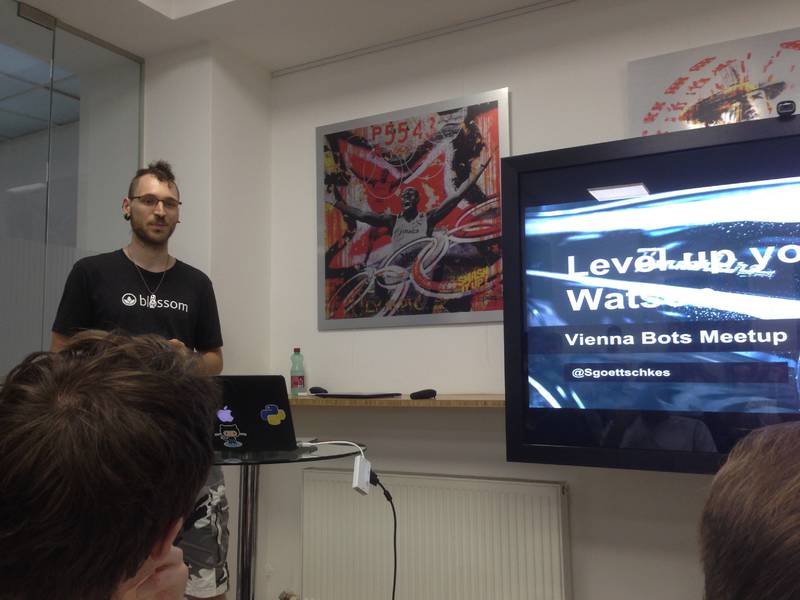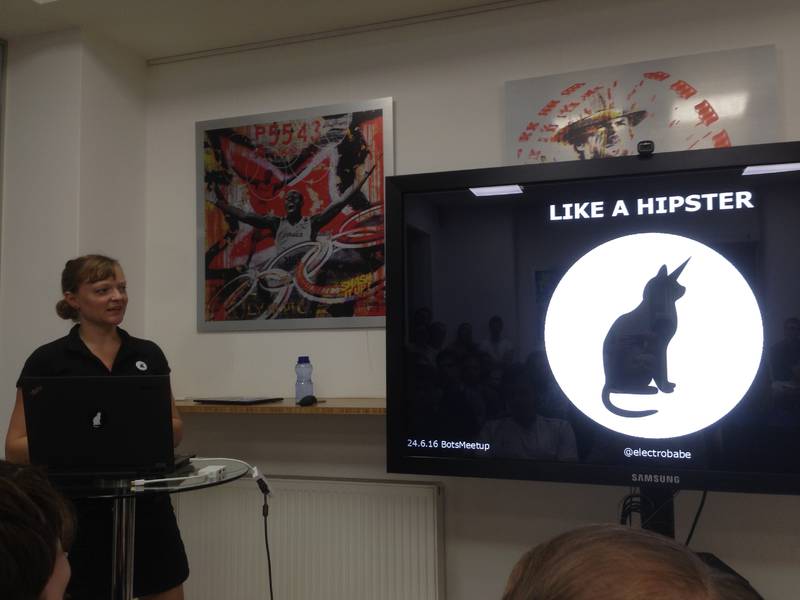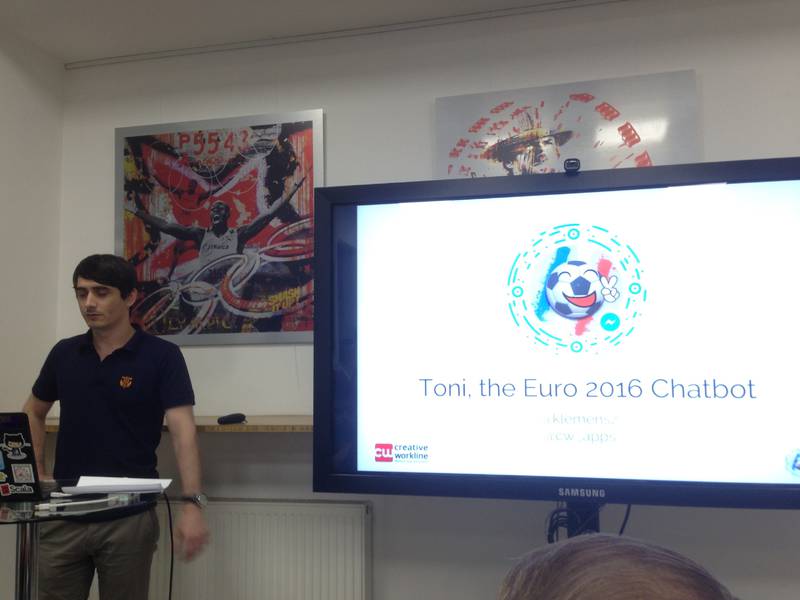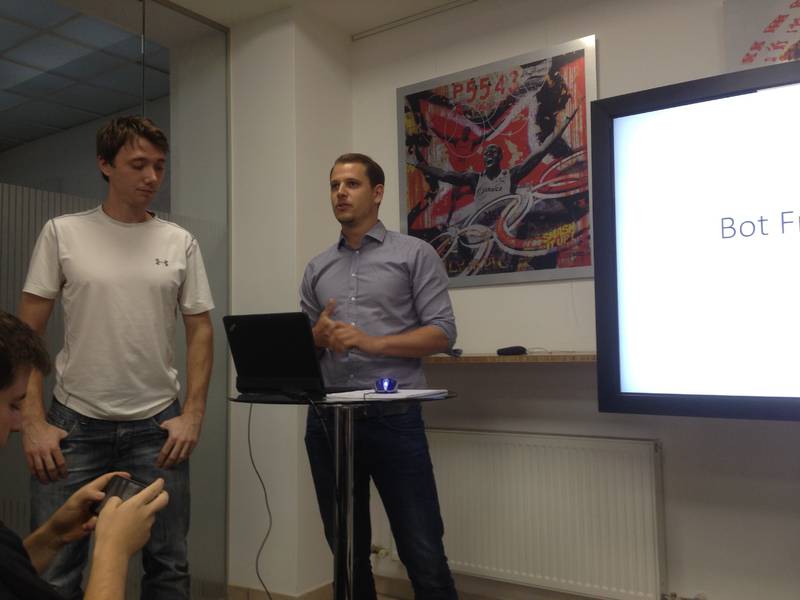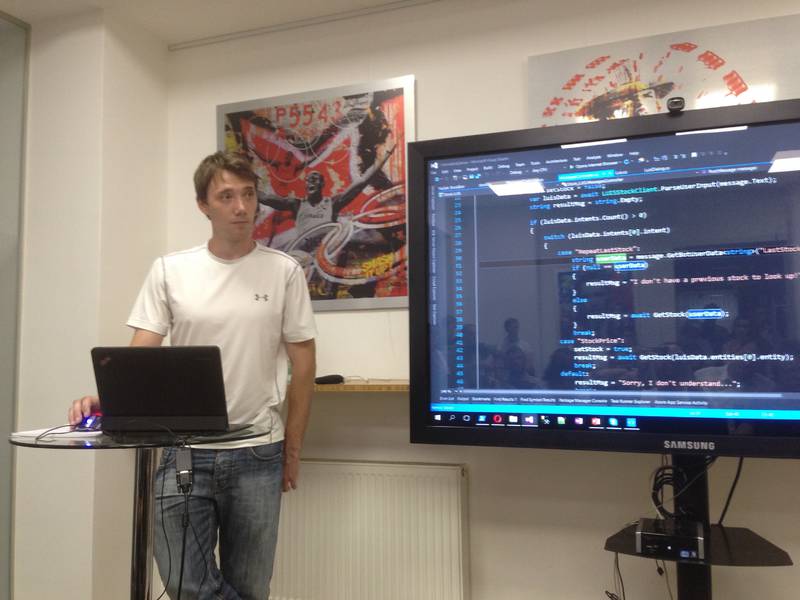 Related Posts
Posted on .
Categories: RealLife, Conference. Tags: Talk, Meeting, Meetup, Notes, Community, Vienna, Bot, Natural Language Processing, IBM, Mica, Facebook, Skype, Product Hunt, UX, Euro 2016, NodeJS, Microsoft, Framework, LusiAI, WitAI.
Imprint | Usage | Archive | Categories | Feed
Copyright © 2006 by Christian Mayer